We are the owner and developer of big data infrastructures of platforms such as Web and Social Media Monitoring and Smart Business Platform BoomSonar, Social Media Measurement and Analysis Platform BoomSocial, and Turkey's Social Media Brand Index SocialBrands. And with the power of these tools, we have become the industry's most successful and ambitious player in the field of online research done with web and social media data. In the areas of marketing, communications, advertising, media, brand value, and online reputation, we work with our insights, research, and consulting services to develop your brand's digital communications and marketing strategies on social media and all digital platforms.
With our Online Research service, you can create an effective roadmap that will raise you among your competitors and take your brand to the top by applying the right strategies on the right points.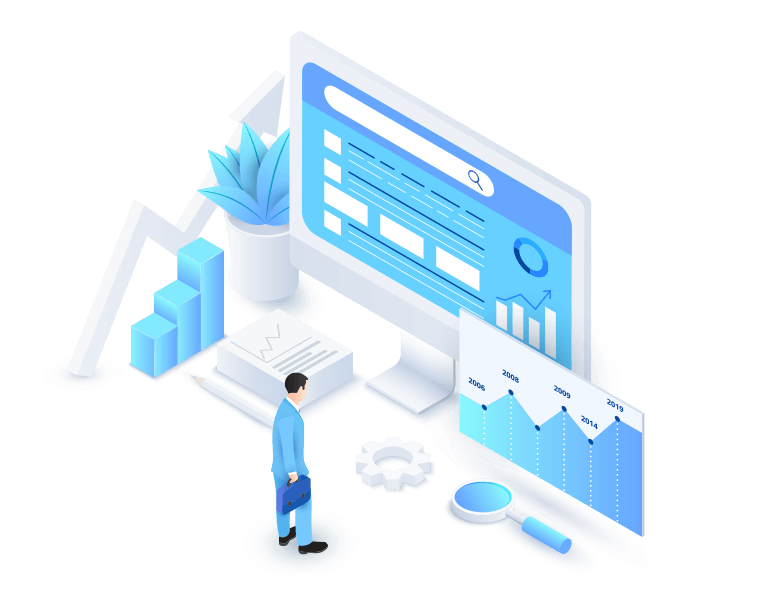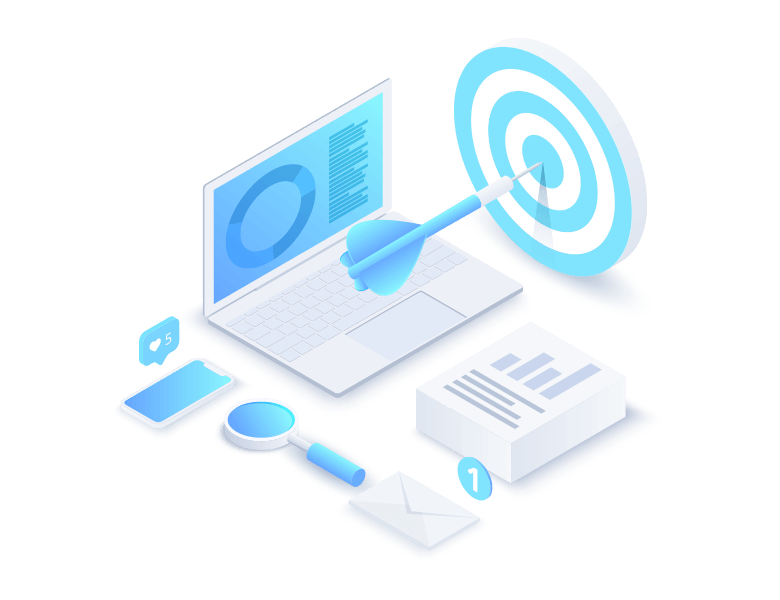 14 Different Online Research Models
With our Online Research and Analysis service, you can obtain 14 different types of online research and analyses, that can incorporate data from the web, X (Twitter), Facebook, Instagram, Pinterest, LinkedIn, YouTube, TikTok, and other social networks.
We research the results of the conversation of your brand's target audience or any other target audience of your choosing that creates big data about your brand, product, or the current trends, and reflect in detail the digital sentiment, trend, and process analyses.
With quantitative results, we conduct statistical content analyses that convey the structure of detailed conversation data for our brands. This way, we reveal the success of your brand's communication strategy and how you are identified and positioned within the industry.
With our extensive market research, we examine in detail the value and awareness of our brands compared to their competitors. In the same way, we also offer value and awareness research for products and services.
Let's choose your strategy
When determining the strategy for a brand's advertising campaign, we research the sentiment of campaign-specific ads, faces of the brand, or the theme, as per the brand's demand. We measure the reach of advertising campaigns that aim to alter the brand value, their impact on viewers, and the awareness rate of the target audience for these campaigns.
On Social TV, everything is under the lens
Social TV started a new era in broadcasting, with the social media reach of shows and programs published on mainstream media. We measure all aspects of Social TV engagements during your broadcasts and analyze the conversations.
As we adapt to the knowledge and insight management goals and needs of our brands with our successful work, we stand out among our competitors as a service provider that has a vision to continuously renew and improve itself.
Please contact us for all your needs in Web and Social Media Research. You can contact us right now at phone number +90 212 293 80 00 or e-mail address info@ttboom.com.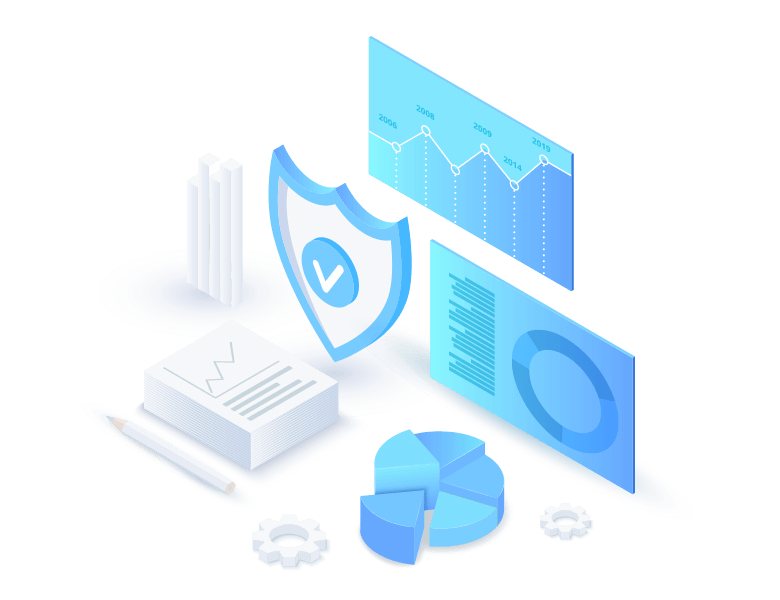 If you want to learn more about our Online Research and Analysis services and solutions, please contact us.