Your brand is in good hands! We are Turkey's first agency to offer online reputation management. As the industry's most experienced and leading agency, we manage the digital sentiment and images of brands, products, services, and even individuals and monitor them from all potential angles.
And we have the references to show it. To date, we have successfully managed the crises experienced by hundreds of individuals and large institutions in different industries in the digital world as part of our online reputation management service.
The Most Experienced Professionals in the Industry
We are by far the industry leader in online reputation management. We have worked and continue to work with many brands, many of which are Fortune 500 companies, from different industries such as telecommunication, energy, automotive, and Turkey's biggest conglomerates.
As Turkey's first and most specialized agency in this field, we have unmatched know-how and experience thanks to the hundreds of crises we have helped manage.
Our experienced and professional online reputation management team, which also includes our senior managers, assesses possible crisis scenarios for our brands in advance, helps them determine their strategies in the most accurate and fastest way by preparing possible crisis management plans, and if crises occur, manages them according to these plans. Our teams are fully integrated with each other, so when the need arises, we can update our plans as the crisis evolves.
The brands we work with are always prepared and stay one step ahead of any events that might affect their reputations in the digital world.

Your Online Reputation Management Tool: BoomSonar
Online reputation management starts with web and social media monitoring. With this idea in mind, in 2009, we developed BoomSonar, Turkey's first and most advanced real-time web & social media monitoring and reporting program.
Entirely developed with our own know-how, the real-time web & social media monitoring tool BoomSonar lets us manage online reputation processes, listen, analyze, and intervene when needed by developing methods to suit the needs of the brands we work with in case of crisis. Our goal is to always protect their reputations.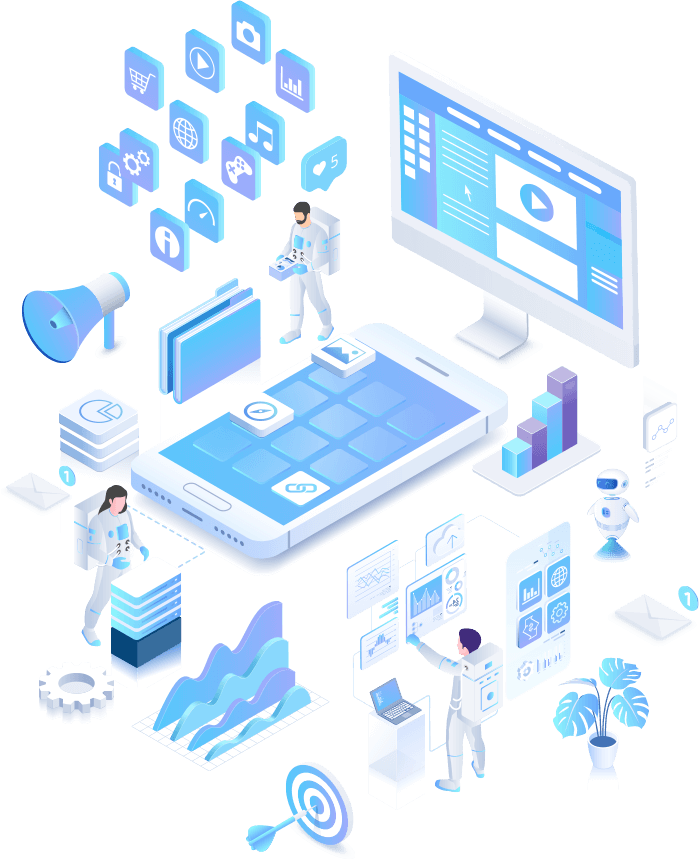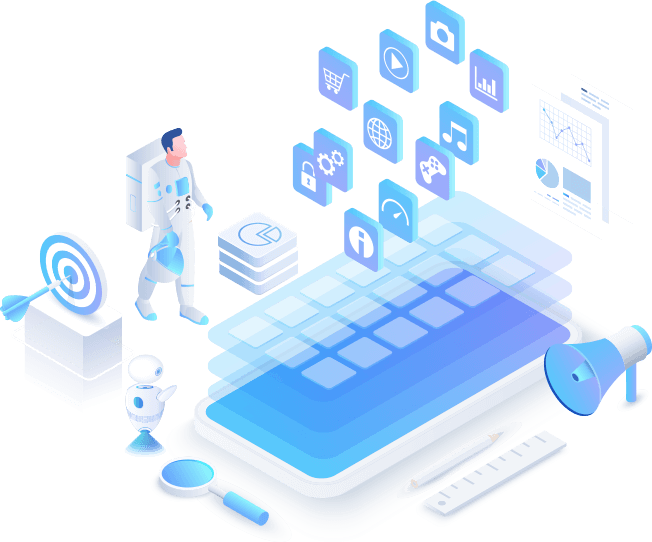 What is Online Reputation Management?
We asked the question "What is online reputation management?" to our CEO Tevfik Bulent Öngün and this was his answer:
"Online reputation management is the planning and management of sentiments pertaining to brands, products, services, executives and celebrities in the digital world, in a way that includes current or potential crises. It is a service that demands real expertise in many different disciplines, from search engine optimization to web and social media monitoring, from online customer relationship management to IT law. In other words, it is technical and requires the usage of many communication dynamics together and correctly.
Online reputation management requires integrity. It is not simply search engine optimization (SEO) or social media monitoring or just ordinary public relations work. This is where many clients fall into a common misconception. The secret to protecting your brand in the business world is to be aware of this. Online crisis management is different from offline, but you need to think about both of them together.
The management methods and types of online crises are also numerous and quite different.
You need to be prepared for different types of crises, come up with solutions fast and take action. As you are doing this, it is essential that the agency and the brand can work together in harmony. And all these processes must be planned beforehand, using the experience and know-how of your agency."
Take your reputation seriously
One of the most important steps of branding is online reputation management. You can use online reputation management to manage your target audience's brand perception. A brand's reputation is by no means something to be put at risk. Today, in a world where billions of people have some digital presence, online is perhaps the most important place for your reputation. Tick Tock Boom works with the principle of "100% reliability and corporate-appropriateness". We care about your privacy and make you feel in safe hands when you receive our service.
Remember, with the work you put into digital channels, you can manage all the positive and negative comments, complaints, false news related to your brand correctly from one center and turn situations that can look like a threat into opportunities.
Don't decide before meeting us
As the industry's most experienced and expert agency, we have managed the online reputation of big brands and people from different industries to date. Protect your brand's reputation with Turkey's leader and pioneer. Contact us now at phone number +90 212 293 80 00 or info@ttboom.com e-mail address.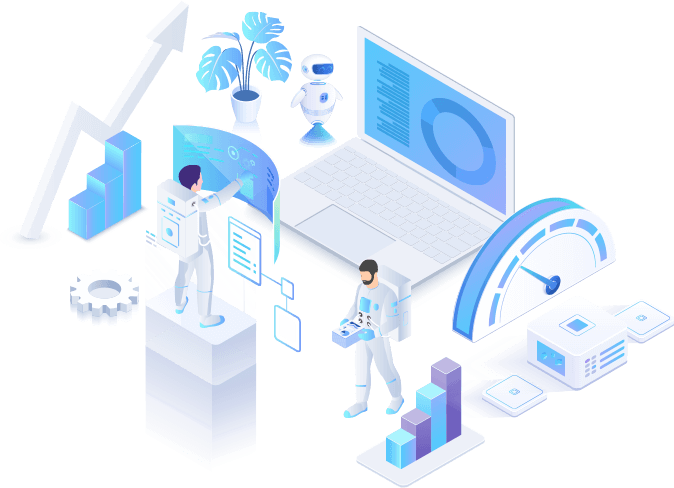 Please contact us to learn more about the Online Reputation Management services and solutions we can offer you.