As one of the most successful agencies in Social Media Account Management, we manage the social media assets of your brand with a strategic approach that is shaped by data and creative ideas. The importance of using each social media channel, according to its own dynamics and the brands on it, to create value for a project or campaign increases every day. Social media is an unequaled marketing method, communication opportunity, and roadmap that not every brand can succeed in turning into an advantage.
Social Media Account Management Demands Different Types of Expertise
When developing the social media strategies of the brands that we work with, we make use of our more than 10-year experience in this field, our firsts in the industry, and data. We manage social media accounts with an expert perspective, after having created their strategies with detailed analysis and data.
With our New Media department that offers social media account management services, under the leadership of the best executives in their fields, we bring together the most successful and talented experts in the industry, offering you an unmatched full range of services for your brand.
As part of social media marketing efforts, one of the most important points we consider while managing your brand's social media assets, is to connect you with your target audience in the most effective way by designing creative digital campaigns for social media accounts. Another point we consider is to bring forth and actualize flawlessly all kinds of mobile and creative digital campaign ideas related to digital communications and digital marketing in a short time for our brands! We keep our social media account management experts up-to-date with digital media planning and purchasing, social media marketing, social media monitoring, and analysis training.
Our team works with you to connect your brand with your real audience, create data-based social media strategies, and manage all your social media accounts in a manner that will set you apart from your competitors to make a difference for your brand.
If you want to meet Tick Tock Boom before choosing your social media agency, you can reach us at phone number +90 212 293 80 00 or info@ttboom.com e-mail address anytime.
SEE SOME OF OUR AWARD-WINNING SOCIAL MEDIA CAMPAIGNS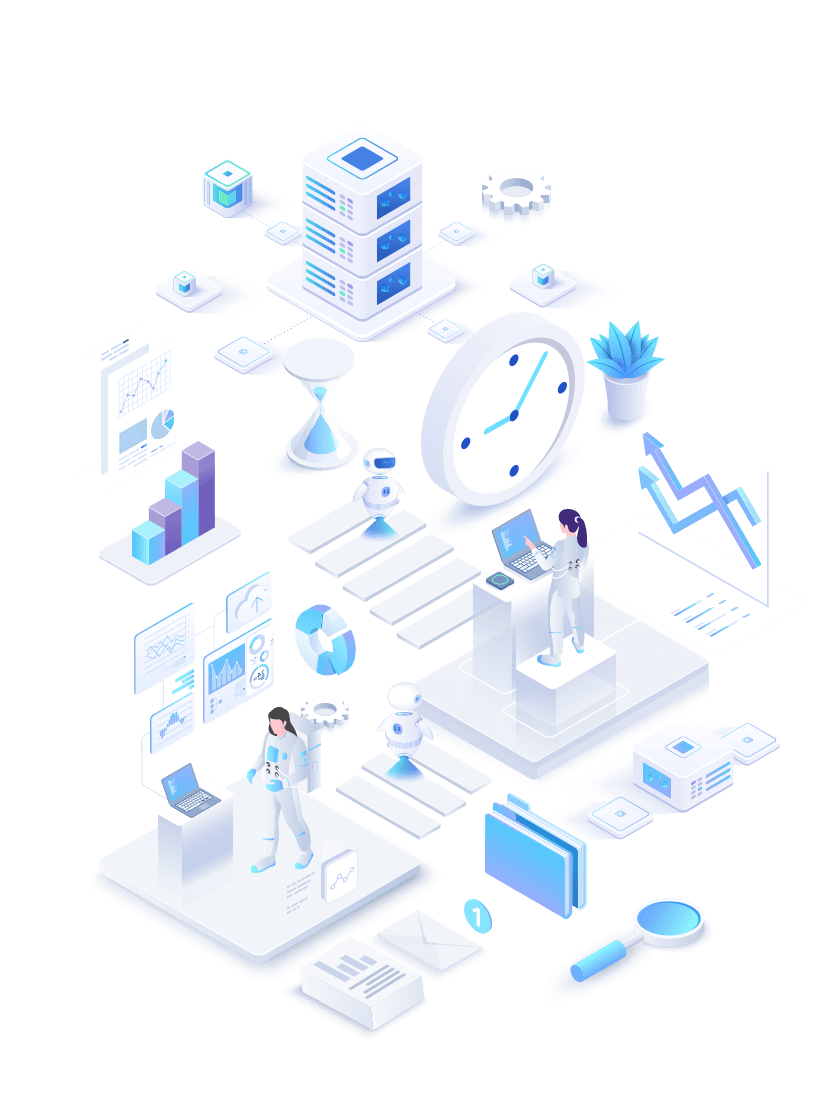 If you want to learn more about our social media account management services and solutions, please contact us.