We are one of the most competent agencies in the field of digital marketing, which is one of the main purposes of all brand activities in the digital world. Ever since the day we were founded we have always loved measuring, monitoring, analyzing, and gaining insights from data in the digital world. We are always ready to share our experience with all brands, who want to create digital marketing strategies supported by a data-driven agency.
Digital marketing has countless advantages over traditional marketing methods, such as direct communication, smart targeting, direct measurability, scalable and affordable budgets. Of course, to make use of these advantages you need to have chosen the right digital marketing agency. As Tick Tock Boom, we lead the most competent agencies in Turkey in this regard.
We have been continuing to put forth our difference from other agencies with our transparent next-generation agency model we offer clients, and a business structure that creates data- and measurement-driven projects such as BoomSonar and BoomSocial.
As an agency that loves measurement and analysis, we share the value we add to our clients through meaningful numbers. We apply all the digital marketing strategies of our brands while targeting the maximum benefit for the brand in the digital world and measure the ROI (Return on Investment) in the most effective way.
If your goal is to use your budget the right way, see the difference we make with our transparent reporting systems, and most important of all, get the greatest return on your advertising, contact us today for your 360-degree media planning and buying needs, including social media marketing, influencer marketing, programmatic and performance marketing.
360° Media Planning and Buying & Digital Marketing Services
Digital Media Planning and Buying
Social Media Marketing (Facebook, Instagram, X (Twitter), LinkedIn, TikTok)
Performance Marketing (Search Engine Advertising, YouTube)
Programmatic Advertising
Influencer Marketing
Outdoor
TV
Radio
Cinema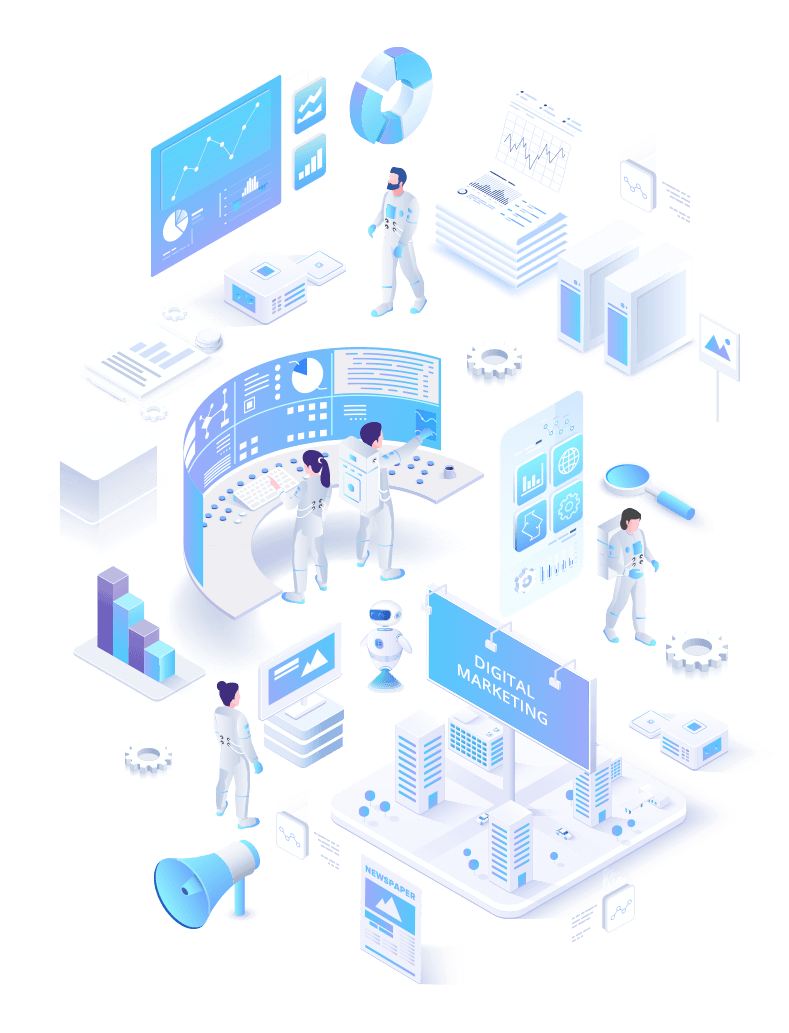 If you want to learn more about our digital marketing services and solutions, please contact us.