We know your needs in the digital world. That is why we want to introduce you to BoomSonar, Turkey's first and most comprehensive real-time web & social media monitoring, reporting, analysis and management program.

BoomSonar allows you to search any subject, including your brand and competitors, in real-time on approximately 1.6 million Turkish websites and social networks, plus over 420 million websites and social networks in English and other languages.
Real-Time Social Media Monitoring and Insights
BoomSonar is Turkey's first and most comprehensive, real-time search engine and web & social media monitoring, reporting, analysis and business intelligence software. We have further developed these features with our latest product BoomSonar Suite, and added modules for social media such as social media account management, online reputation management, instant smart alert systems and many others, on top of social media monitoring, reporting and analysis.
This way, we enable brands to manage 360-degree communications and marketing activities in the digital world in real-time on a single platform.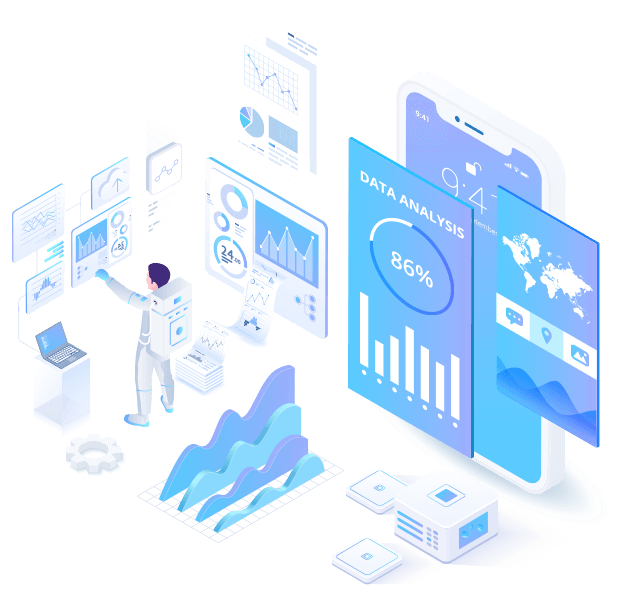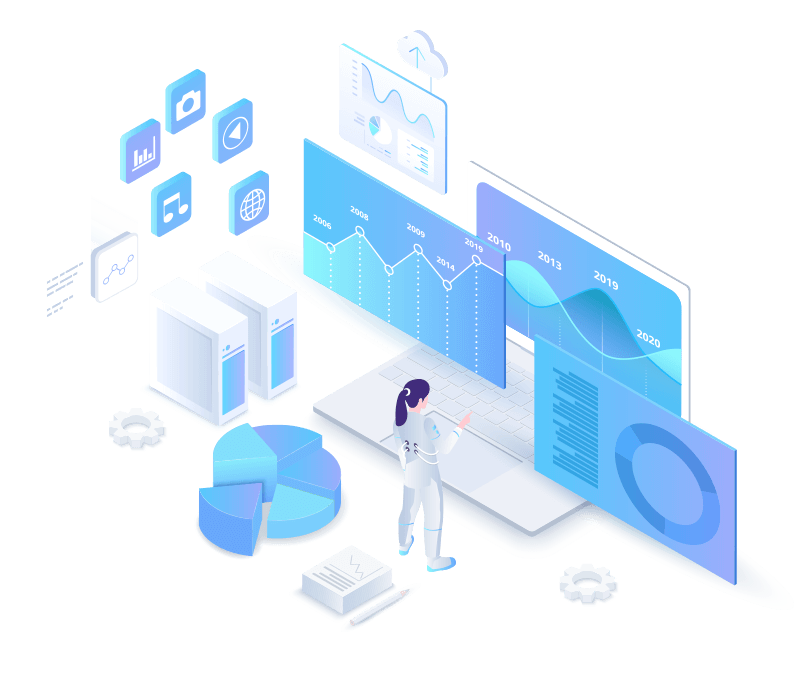 BoomSonar, which is not limited to social media and content websites, has a special AI-powered software that is unique in the world: Smart Algorithm. It allows you to search, analyze, gain insights through machine learning from this information, and take real-time action.
With this smart software, we help you get direct and instant access to digital results for the keywords you are looking for. With the AI behind Smart Algorithm, you can save time on many tasks such as automated classification, automated action and job assignment, real-time data processing, reporting, analytics and real-time insights. Make your job easier today, by quickly meeting all your needs from a single platform.
Social Media Account Management from a Single Platform
You can manage and report all your brand's accounts on social networks such as Facebook, X (Twitter), Instagram, LinkedIn and YouTube from a single hub, integrated into BoomSonar's social media monitoring and other modules. We designed the social media account management module in BoomSonar Suite not only for ourselves, but for the whole industry. Thanks to this system, you can manage your many needs for social media monitoring, reporting, analysis, measurement, social CRM, digital communications and marketing from a single hub. With BoomSonar Suite, you can obtain more qualified and detailed insights, while measuring your social media performance and at the same time viewing and responding to all your notifications in all your channels from a single hub.
Monitoring, Measurement, Reporting, Insights and Action with a Single Click!
With BoomSonar, you can view the sentiment of your brands on all digital media, including web and social media, and find out the conversation about your brand and competitors on the web and social media. Offering hundreds of different measurement and reporting options, BoomSonar has a user-friendly interface that gives you access to all results, measurements and reporting values via your custom brand dashboard in just a few clicks.
If you wish to get more information or a presentation about our insight and online research services, which are offered under 14 different titles, you can contact us at sonar@boomsonar.com, or visit BoomSonar Suite website to get all the details you need.
LEARN ABOUT WEB AND SOCIAL MEDIA MONITORING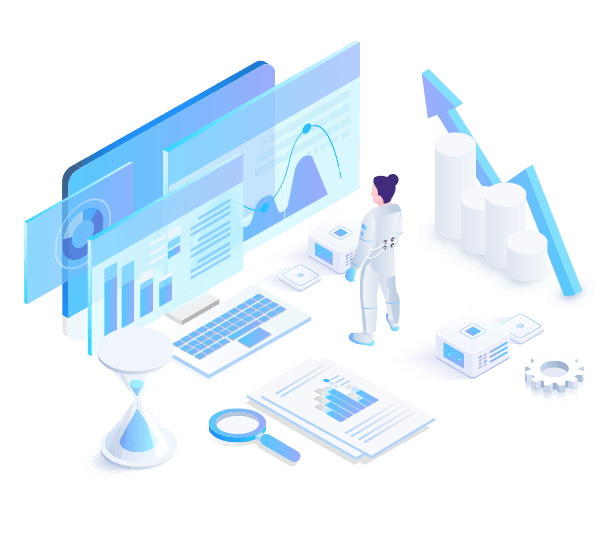 Please contact us to learn more about our Web & Social Media Monitoring services and the exclusive solutions we can offer you.