As Turkey's first agency to provide Digital PR services; we keep up with the digital trends, put out customized work that gets you ahead of your competitors, make your brand visible in the digital, and connect you with the best audience for your strategy.
Digital PR is an online marketing strategy that businesses use to increase their digital presence. Today, to reach your potential customers, you need social media channels, blogs, podcasts, e-mails, and much more. Utilizing websites that users visit, podcasts they listen to, or social media accounts they love, Digital PR offers golden opportunities to reach your audience by drawing attention from your competitors to your business. In a nutshell, Digital PR is the intersection of traditional public relations, content marketing, SEO, and social media.
Here is what our CEO and co-founder, Tevfik Bulent Öngün, has to say about Digital PR:
What is digital PR? Why is it important?
"Digital PR allows brands to reach their target audiences directly and lets them manage their brand perceptions strategically by using the opportunities and instruments of the digital world.
Although some agencies and brands try to confine it to a narrow definition, the communication-based concept of digital PR touches upon many different disciplines and expertise. Digital PR requires a holistic approach through specific strategies of many subjects, such as the management of a brand's digital assets, content production and the links received, communication and collaborations with opinion leaders and influencers, campaigns on digital channels, online and/or offline events, press release optimization, and online reputation management.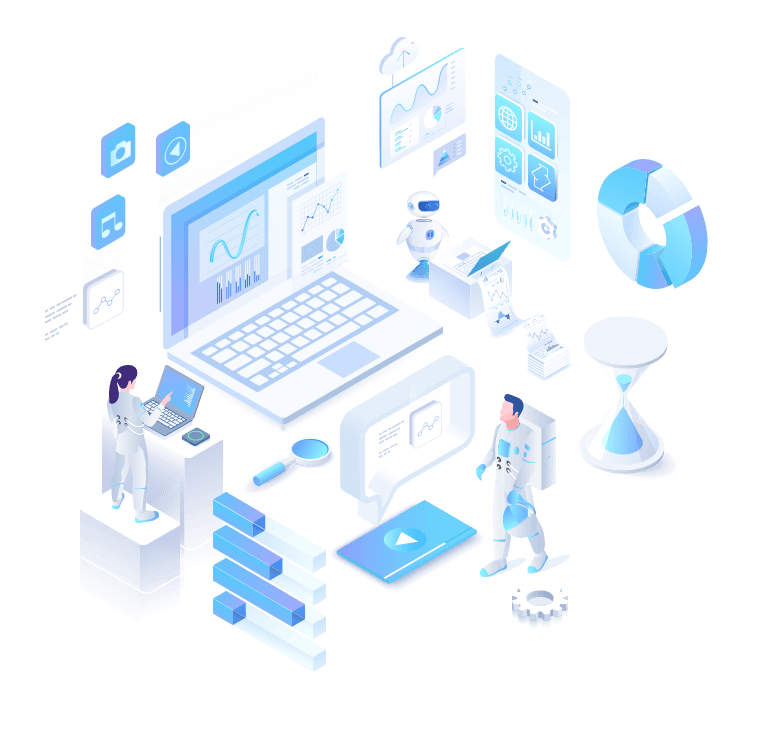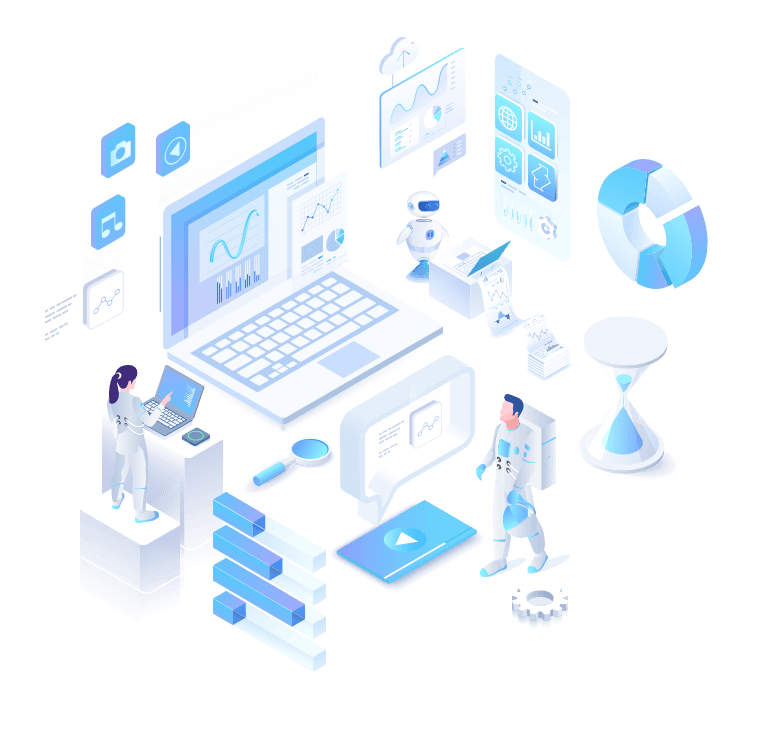 What is the difference between traditional PR and digital PR?
In time, with the development of technology, new communication channels and information sources have opened up in front of us. Traditional PR, which is based on public press relations and includes traditional media, has become rigid, slow, and inapplicable to make the brand message heard in a digital environment that is both crowded and constantly changing. Digital PR has used this fast-changing and fast-developing digital environment to its advantage. All the communication methods used in traditional PR have obtained a new dimension that is novel and digital. Moreover, it has become much easier to collaborate with influencers and blog writers to build new communities and make new connections.
So, what are the advantages of digital PR?
Two-way direct communication not bound by time or space
Creating online communities based on a connection with others over common interests or concerns
Choosing which medium you want to use, how and when
Opportunity to become a source of information and feedback
You need Digital PR to engage your audience. It can help build your brand's digital presence in the online world, increase your website's search visibility, or grow brand awareness. For this, you can use social media platforms and develop an SEO strategy that will increase your search visibility. A data-driven Digital PR strategy will bring you much greater returns. By researching the industry, you can choose an expert digital agency that suits your needs, so that you can plan and accomplish your strategy effectively.
Tick Tock Boom owns many firsts in digital. We carry out all the Digital PR services needed by brands and individuals and update you with periodic reports. If you need a Digital PR service, do not decide before meeting with Tick Tock Boom, the industry leader and pioneer
You can contact us at phone number +90 212 293 80 00 or info@ttboom.com e-mail address 24/7. We will be happy to help you as soon as we can.
Please contact us to learn more about the digital PR services and solutions we offer.