Data + Insight + Creativity = Success
When we formulate our next-generation creative digital agency approach, we begin with research and better understanding our brands. As part of our integrated 360-degree service, we use innovation, and go to the root of the need or request by doing deep research with different methodologies. We make sense of the data created through research results and take them beyond being just numbers. Thanks to those outputs, we discover detailed insights and turn the brands' data into meaningful, effective, original ideas, and valuable campaigns. This way, we can offer sustainable solutions that will help our brands rise high among their competitors.
While creating all these ideas, we take your brand's social media account management strategies into account and shape our ideas and campaigns accordingly. We also take it upon us to plan and manage each project and campaign for maximum return.
Of course, as a data-focused digital agency, we are doing what is expected from us. We carry out the most comprehensive measurements and analyses of each of our projects after they are completed and share them with our brands. We offer these analyses and insights with such detail that most times at this stage, the seeds of our next project are already planted.
The Power of Our Communication and Marketing Tools
Our products are the most used tools of the digital marketing, communications and advertising industry in Turkey. These tools are the social media monitoring tool BoomSonar and the social media measurement tool BoomSocial. Using them, we can shape our methods in accordance with the changing expectations, needs, and can offer qualified and value-added services.
Turning data obtained from our self-developed tools into strategy and using it in the best way possible in all marketing and communication activities of brands is a feature that clearly distinguishes us from our competitors.
Campaigns and strategies based on customer integrations, their valuable ideas, needs, and data are the prerequisites to achieving business goals successfully.
Contact us for creative strategy, data-driven creative solutions, production and post-production services. We will be happy to talk to you about us, you and our creative digital agency work.
SEE SOME OF OUR AWARD-WINNING DIGITAL CAMPAIGNS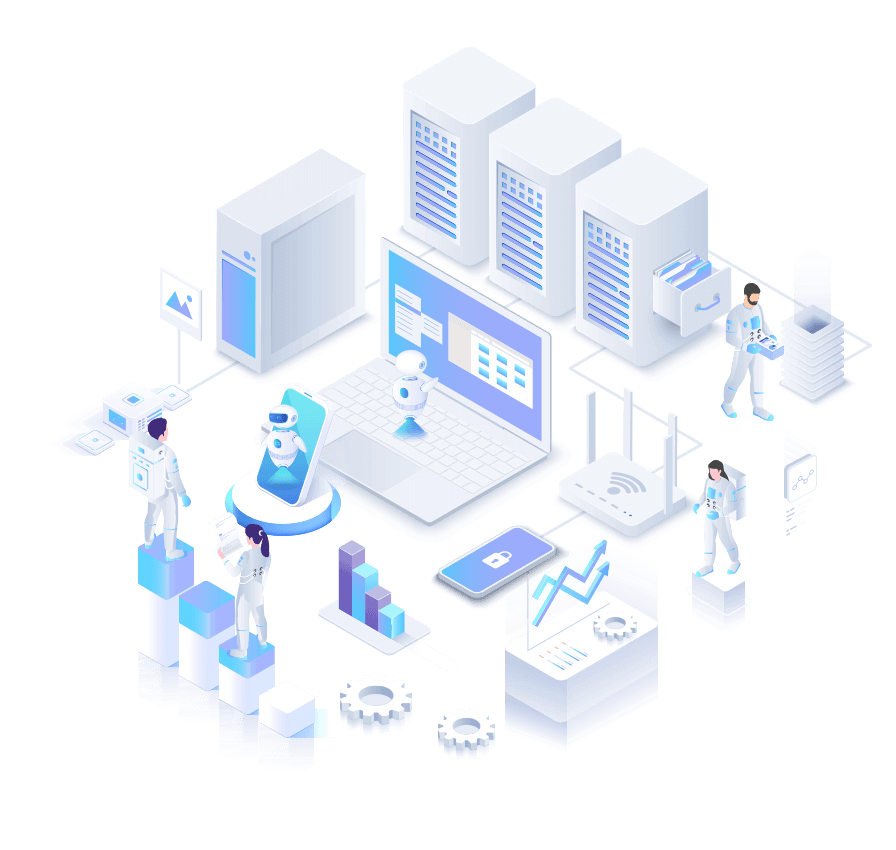 Please contact us to learn more about our Creative Digital Agency Solutions and services we offer.